Since 1961 , Häagen-Dazs has been synonymous with the finest, hand-selected ingredients and superior quality. Their passion for your pleasure is at the very heart of the Häagen-Dazs philosophy.
You can find out which of thei delicious Häagen-Dazs flavors suit your mood. The philosophy of the Häagen-Dazs brand is simple. To find the purest and finest ingredients in the world from sweet, fresh strawberries to rich Dutch cocoa and craft them into the best ice cream, gelato, sorbet, and frozen yogurt available. It is a way of doing business that is as demanding as it is uncommon. It is the reason why the Häagen-Dazs brand has been synonymous with fine ice cream for nearly half a century.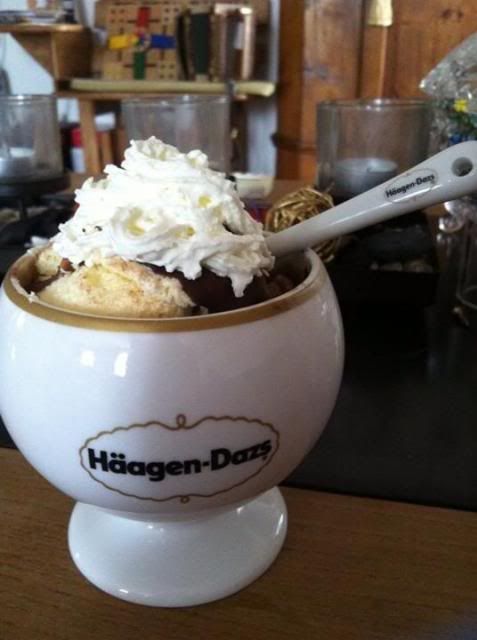 So, why don't you also  indulge in trying out this irresistible creations made with Haagen-Dazs ice creams and sorbets!