May 13 2015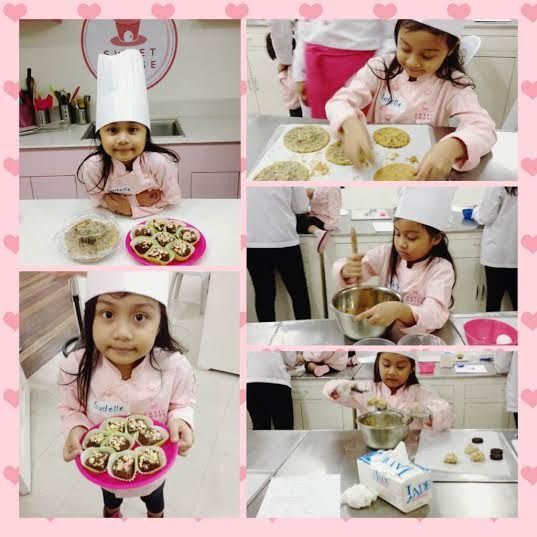 Teaching your kids how to cook will not only help equip them for a healthier, simpler life once they leave home – but it's actually a really great way to help them learn. Kids who can cook develop confidence and self-assurance, and a greater understanding of the world in a range of ways. Here are just some of the reasons you should teach your kids to be little masterchefs!
Responsibility
Kids love the opportunity to feel grown-up, and cooking "just like mum and dad" makes kids feel really special. Give him the opportunity to do as much as possible by himself – if they're closely supervised and activities are age-appropriate you'll be surprised at how responsible kids can be.
Measurement and volume
Understanding measurement and volume is made simple when baking. A clear measuring jug makes things easy to see. Try using a variety of implements when measuring: cups, jugs, spoons, scales – just so children can help understand. Making a 'pound cake' can also be a great help – showing children how different amounts of substances (butter, sugar, flour) can look different, but still weigh the same.
Nutrition
It's surprising how a fussy kid will try a new food when it's something he's cooked himself. Give your child the option of two different veggies to include with dinner, find a recipe and let him help cut and cook up the vegetable – and hopefully try it all afterwards. Cooking helps children understand why we eat the foods we do – what foods go well together, and what we need to include for a balanced meal.
Increases self-esteem
There's nothing like a sense of achievement to improve self-esteem. Cooking is a great way too boost children's confidence as the results are quick – and there for the whole family to enjoy. Remember to step back and let them him to do things by himself – after showing him the safest way to do everything of course!