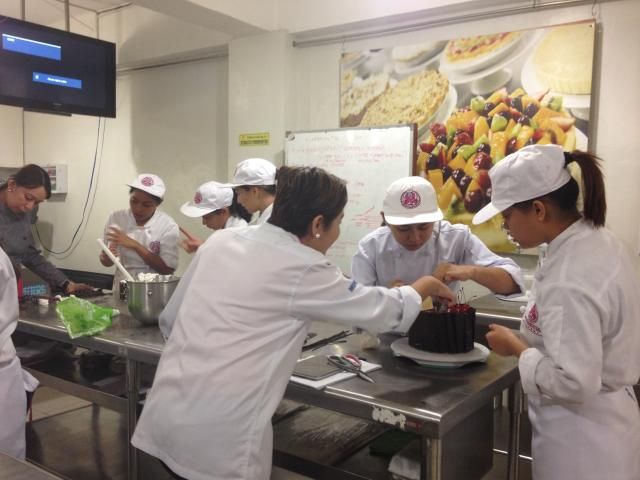 For those who love preparing fine cuisines, specialized pastries, unique seasonings, and dishes to die for, culinary school is the first step in turning a passion for food into a well-paying career. The most important consideration when choosing a culinary school or educational program is how you plan to use your training upon graduation.
If you wish to prepare pastries and deserts in a high-end restaurant or hotel will want to find a school that offers specialized training in baking and internships that provide experience along those lines.Students who aspire to be a head chef or restaurant manager may want to consider enrolling at at a reputable school that offers internships under well-known figures in the industry can be the most important step. Not only do these types of programs provide an established connection in the field, but they also help students to stay above the competition.
Getting started in the field of culinary arts depends on your personal goals and career aspirations in the food industry. Do you desire fame and fortune as a world-renowned chef or TV personality? Do you desire a steady paycheck pursing your love of cooking or food preparation? Would you like to open your own restaurant someday?
By taking the time to be honest with yourself and your goals ahead of time, you should be able to choose from a variety of culinary arts programs and entry-level jobs – all of which eventually lead to the career of your dreams.