Strawberry Baby!
We went to an adventure trip at the Forest Park in Dahilayan, Manolo Fortich, Bukidnon last week together with my family. We all had fun while we spend our bonding moments together with my sister and her friend since it was their holiday here in the Philippines.
We had our lunch at Forest Park's restaurant when I saw this yummy looking red strawberries for sale at the counter. I immediately bought it since my daughter wants to eat it. It tastes so yummy strawberry indeed!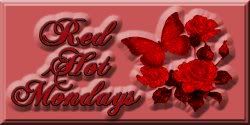 7 Responses to Strawberry Baby!